PROMOTION OF JUSTICE, PEACE AND RECONCILIATION.
EVANGELIZATION IN DIGITAL CULTURE
Home House, Santa Elena, Colombia. A contest between girls to learn while having a good time, using technology. And the values ​​of knowing how to win and knowing how to lose.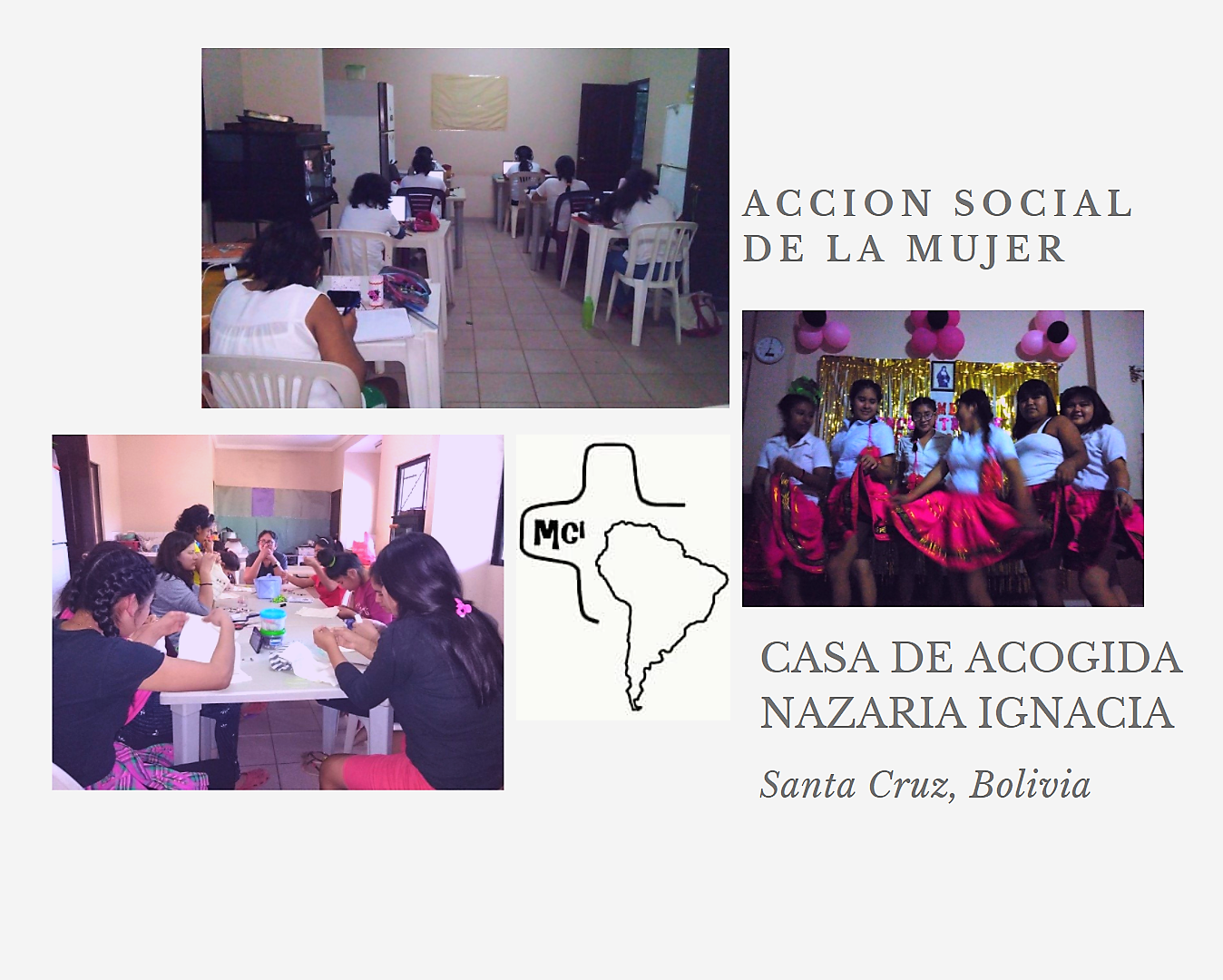 Santa Cruz, Bolivia Our mission To provide protection, shelter, therapeutic and spiritual support to adolescent women, victims of domestic violence and sexual abuse. From a coordinated work with the technical team.So that they are able to overcome their problems and...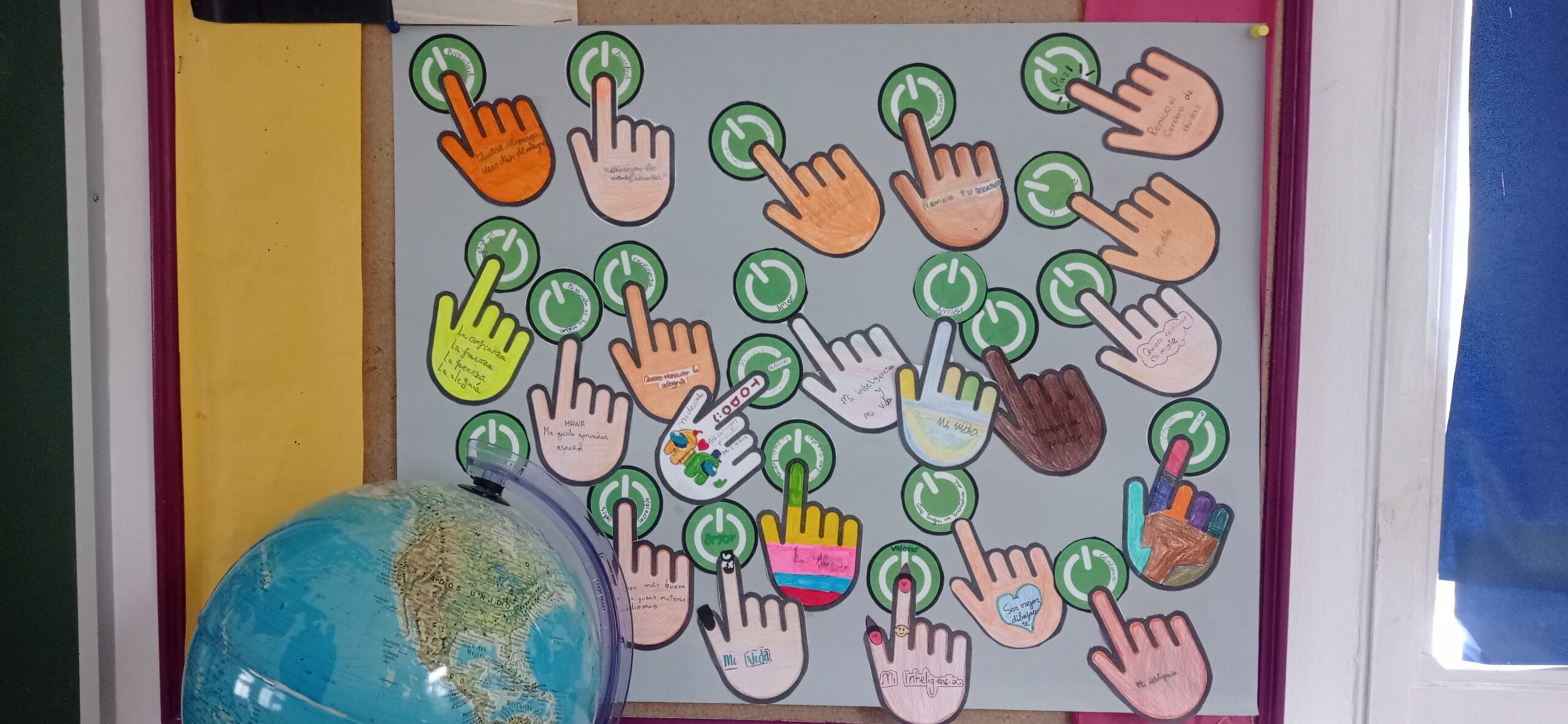 (Spain) The pastoral project of our centers marks two aspects that should guide our school life: accompany the personal experience of each student by listening to their vital moment and knowing that our work is missionary. Accompanying this personal experience is one...
ONG
Going down to the Street
Without Borders
MAGAZIN
GOING DOWN TO THE STREET