PROMOTION OF JUSTICE, PEACE AND RECONCILIATION.
EVANGELIZATION IN DIGITAL CULTURE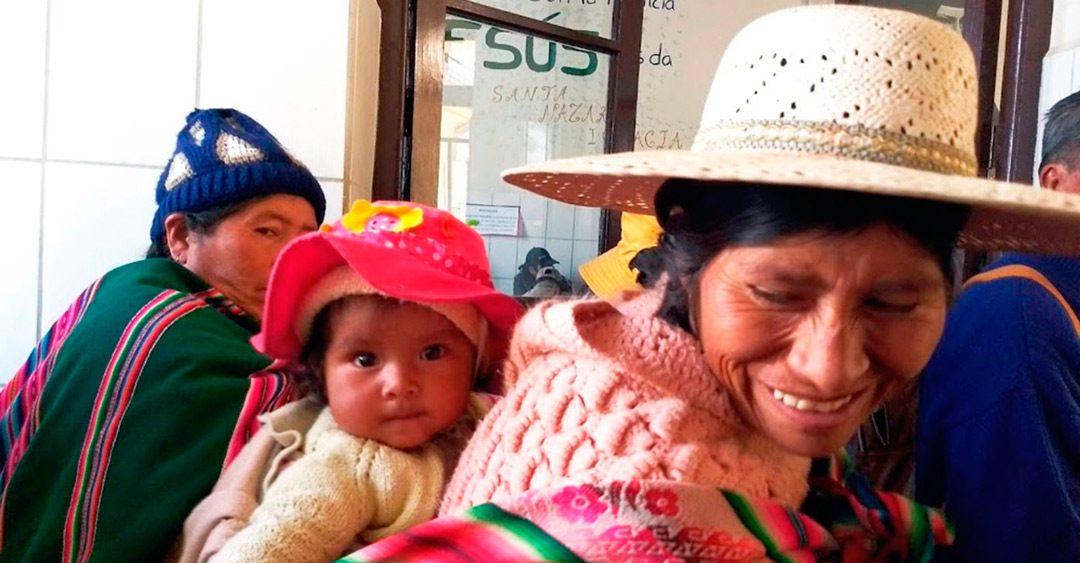 L'expérience de la foi en Nazarie l'a amenée à en rencontrer d'autres; pour cette raison, dès le début de sa vie missionnaire, elle a arpenté les rues avec des oreilles et des yeux contemplatifs; pour cette raison, elle a pu répondre en ouvrant la salle à manger...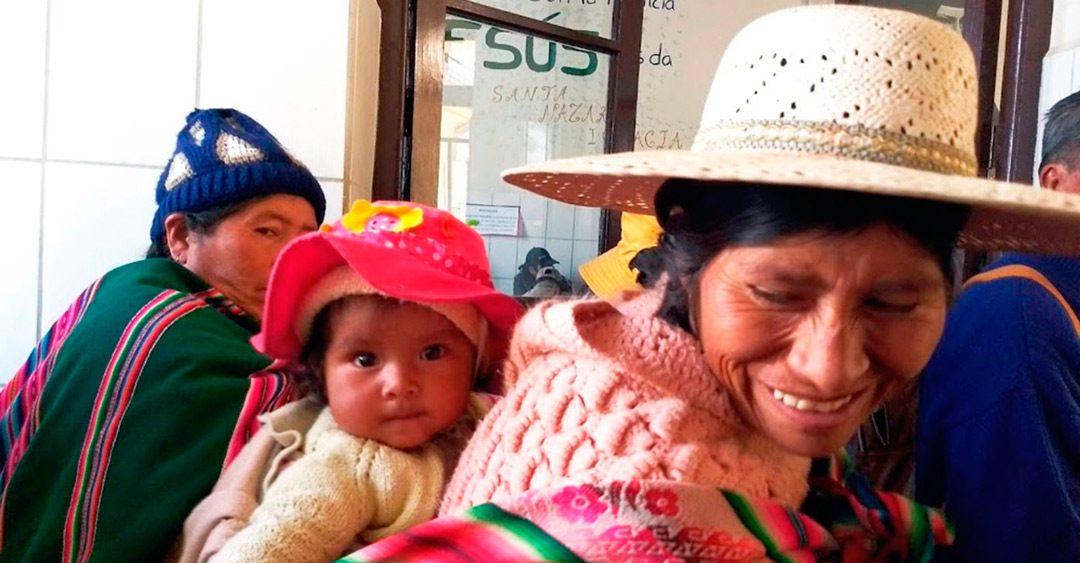 The experience of faith in Nazaria led her to meet others; for this reason, from the beginning of his missionary life, she walked the streets with ears and contemplative eyes; for this reason, she was able to answer with the dining room called "the poor man's pot"....

Our NGO. "Going down to the streets without borders" is part of the "Network of Entities for Solidarity Development" (REDES).REDES is a group of 52 entities dedicated to Development Cooperation, associated with each other by adhering to a Collaboration Agreement.
ONG
Going down to the Street
Without Borders
MAGAZIN
GOING DOWN TO THE STREET