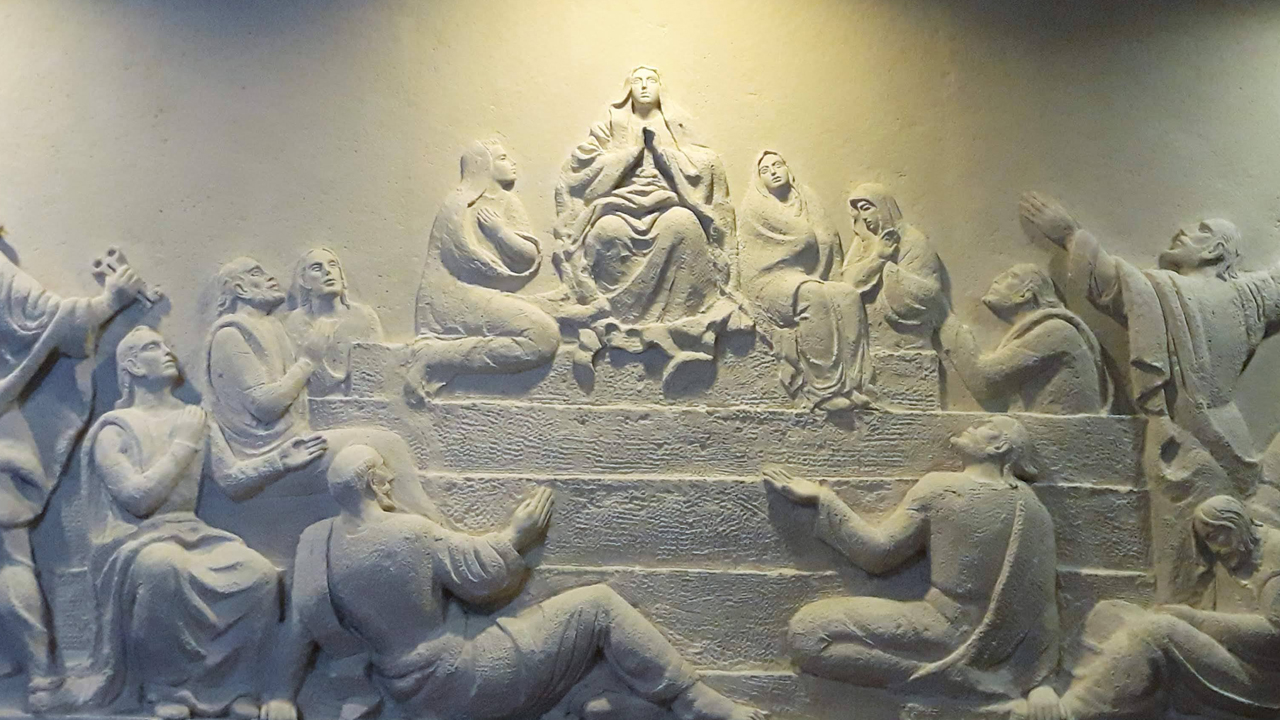 KINGDOM OF GOD
The Kingdom of God is the reason of our congregation. We feel called to follow Jesus, proclaiming the Kingdom of God in history. This is the way of saying that God is present in the world; that his project of peace, love, joy and justice are becoming concrete realities. It is not an illusion or utopia, but to dedicate our life by doing gestures and projects of dignity, freedom and peace, knowing that He is working with us.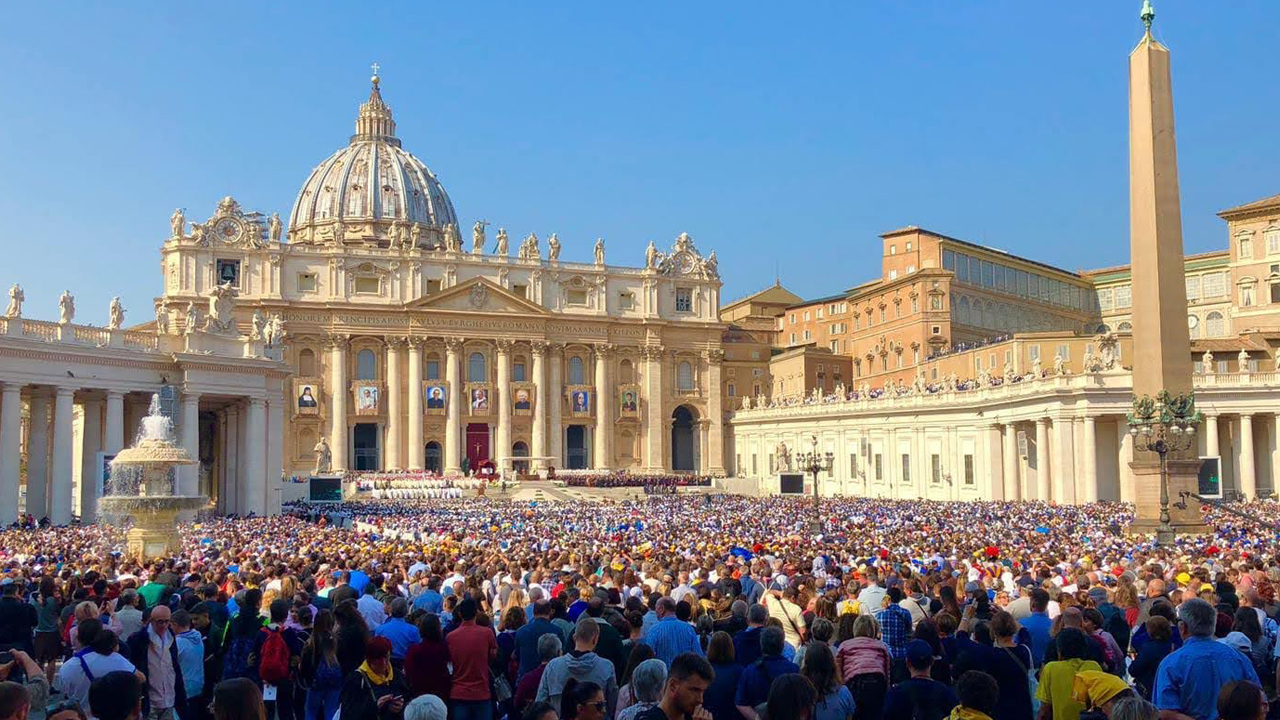 LOVE TO THE CHURCH
In the development of our mission we want to awaken a deep love for Christ and His Church. The fidelity and the union with the Church is revealing to us His Being and His Will in every historical moment. Because it is in the great community of believers that we insert ourselves and with whom we collaborate to help the world to move ahead, each one from his space, to become better.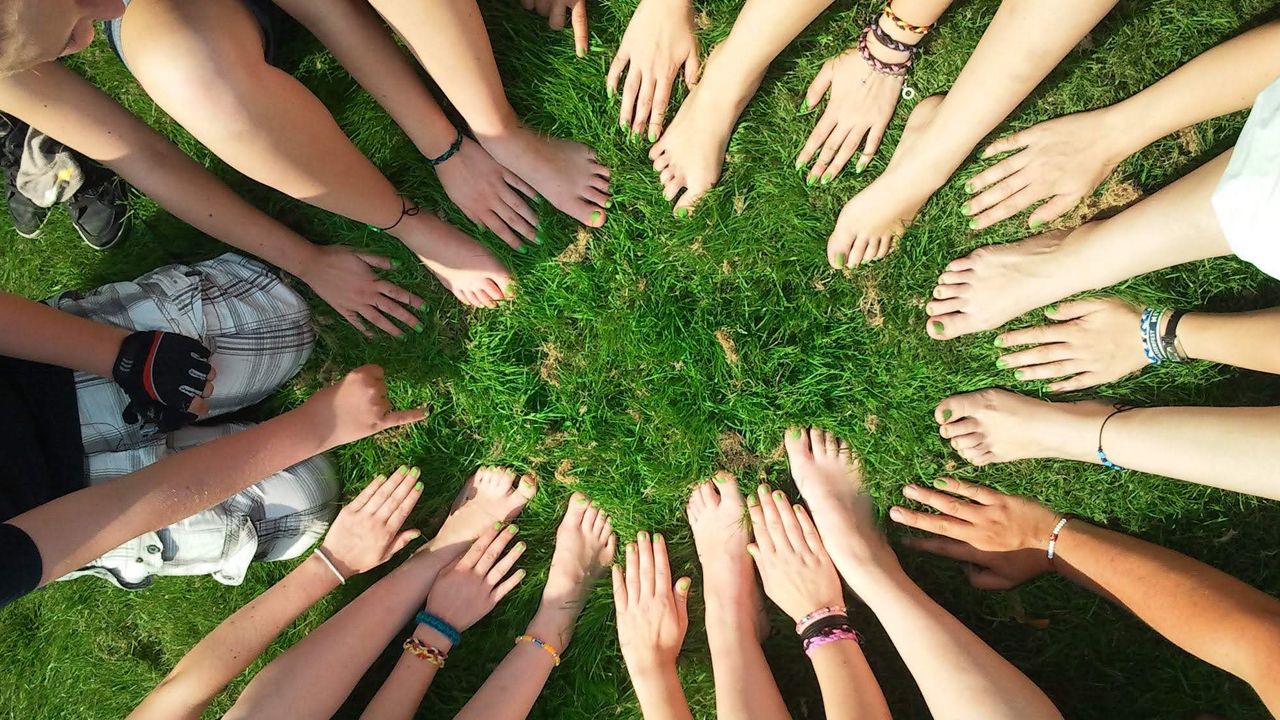 UNITY AND COMMUNION
To live in Christ is to come to say: I no longer live, Christ lives in me. The communion with Jesus makes us aspire to become one with Him. Unity is reflected in the diversity of works that we have, all of them are the fruit of communion with God.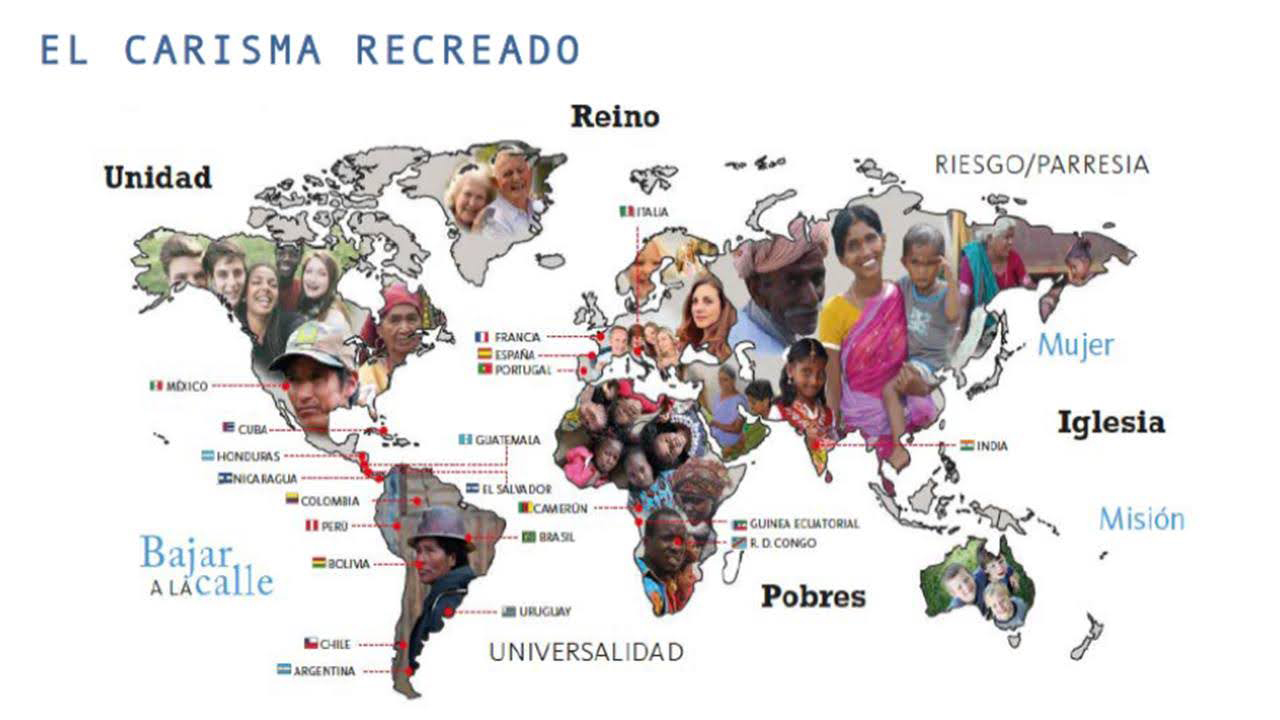 UNIVERSALITY
Geographically, we insert ourselves in different cultures where we desire to help to bring forth and help grow the local Churches. As a missionary, we cannot limit ourselves to one field of action. Therefore, we do not place limits on our program, its confines are those of the world, because those are the confines of the Kingdom of God.