SHARED MISSION
Our mission is born from the experience of God who loves us. An experience offered to all human beings. For this reason, we are convinced that we are all animators and responsible of the mission: lay people, religious, priests.
Among all the members of the family we help ourselves to live the Loving Project of the Father, his call to holiness. The mission is enriched from various life perspectives.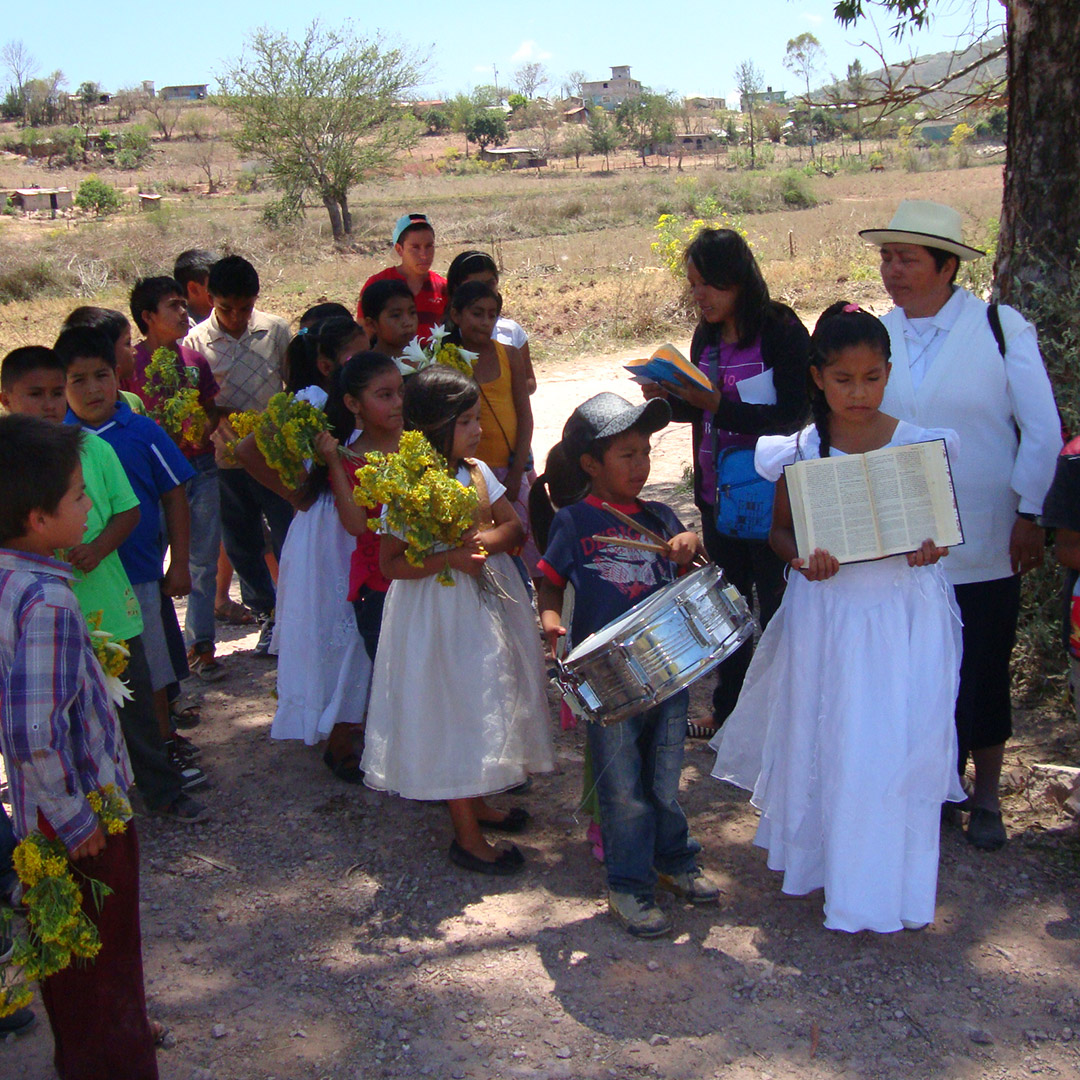 Pastoral of the Word.
To evangelize is our reason for being. We want to bring the Good News to strengthen faith.
Our evangelization work is carried out in these three lines: to bring forth, to help grow and to accompany the integration of mature communities, capable of assuming and continuing the mission.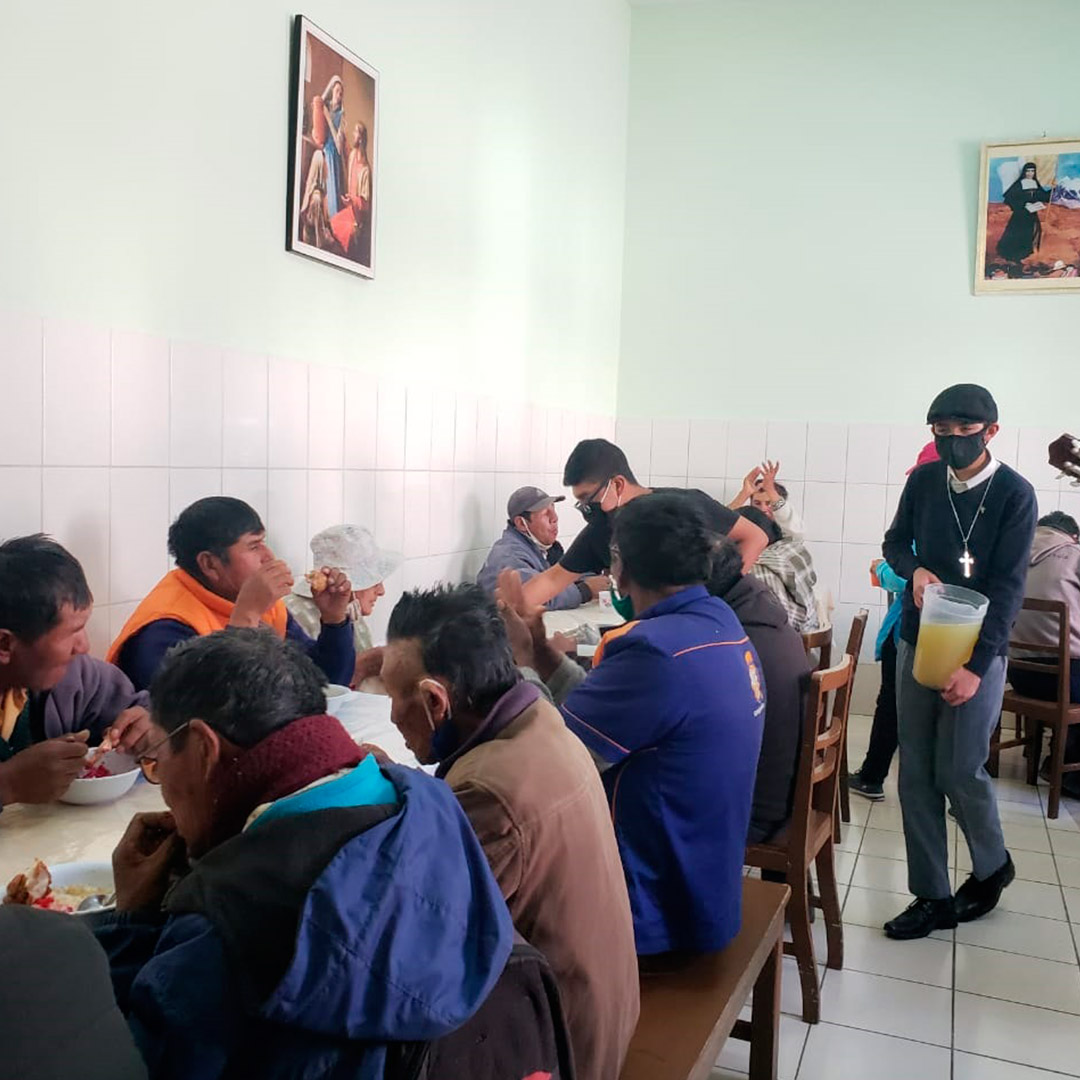 Social Pastoral
To be attentive to history in order to respond according to the spirit of Nazaria Ignacia: become as the God of the people in need, of the unfortunate, imitating the goodness and mercy of God, for man has nothing as divine as doing good.
In part, these responses involve going against established systems. It implies working for the defense of life, human dignity and the pursuit of their rights.
As women we work in the social action of women and feel immersed in the struggle for the recognition and defense of their dignity.
From a liberating evangelization we carry out social action with workshops of promotion and training, cultural empowerment, popular canteens, works in prisons, care in dispensaries, foster homes and shelters.
Casa Nazaria Ignacia - Acogida de adolescentes con situaciones de fragilidad familiar
Dispensario Médico - Atención médica para gente sin recursos
Calle Soria Galvarro, 1764
Casilla 673
Oruro, BOLIVIA
Dispensario Médico y Maternidad
Oyack, BP 7330
Douala IIIe, CAMEROUN
Casa de acogida Santa Nazaria - "Centro solidario de promoción para niñas y madres desplazadas".
Santa Elena,
Medellín, COLOMBIA
Comedor para Ancianos - Alimentación a ancianos y familias del barrio
Barrio Etofili
Bata, GUINEA ECUATORIAL
Comedor Nazaria Ignacia - para niños y enfermos
Hogar de promoción de la mujer
Naidupeta, Khammam Rural Mandal  
507003 Khammam, Telangana State,
INDIA
Centro de Formación de la Mujer Noemí - Capacitación laboral para mujeres jóvenes de entornos rurales
National Nº 1 Kikonka
B.P. 25 Inkisi, KISANTU
R. D. del CONGO
Comedor Popular - Comidas para gente sin recursos
Casa de Acogida AISA - Hogar para adolescentes con riesgo de calle
Ndog Passi II, BP 7330
Douala IIIe, CAMEROUN
Dispensario Médico y Maternidad
Nazaria baja a la calle - Proyecto residencial para mujeres jóvenes en situación de sin-hogar
Plaza de la Cebada, 9, 3º exterior
28005 Madrid, ESPAÑA
Hogar de niñas M. Nazaria - Acogida a niñas en fragilidad familiar
11 Avenida 29-57 Zona 5
01005 Ciudad de Guatemala, GUATEMALA
Hogar de Ancianos M. Nazaria
Centro Matilde Flores - Promoción de la mujer
Comedor Madre Nazaria - para niños, ancianos y mujeres embarazadas
Barrio René Cisneros, Manzana 11 casa 6
B. I. 25
Managua, NICARAGUA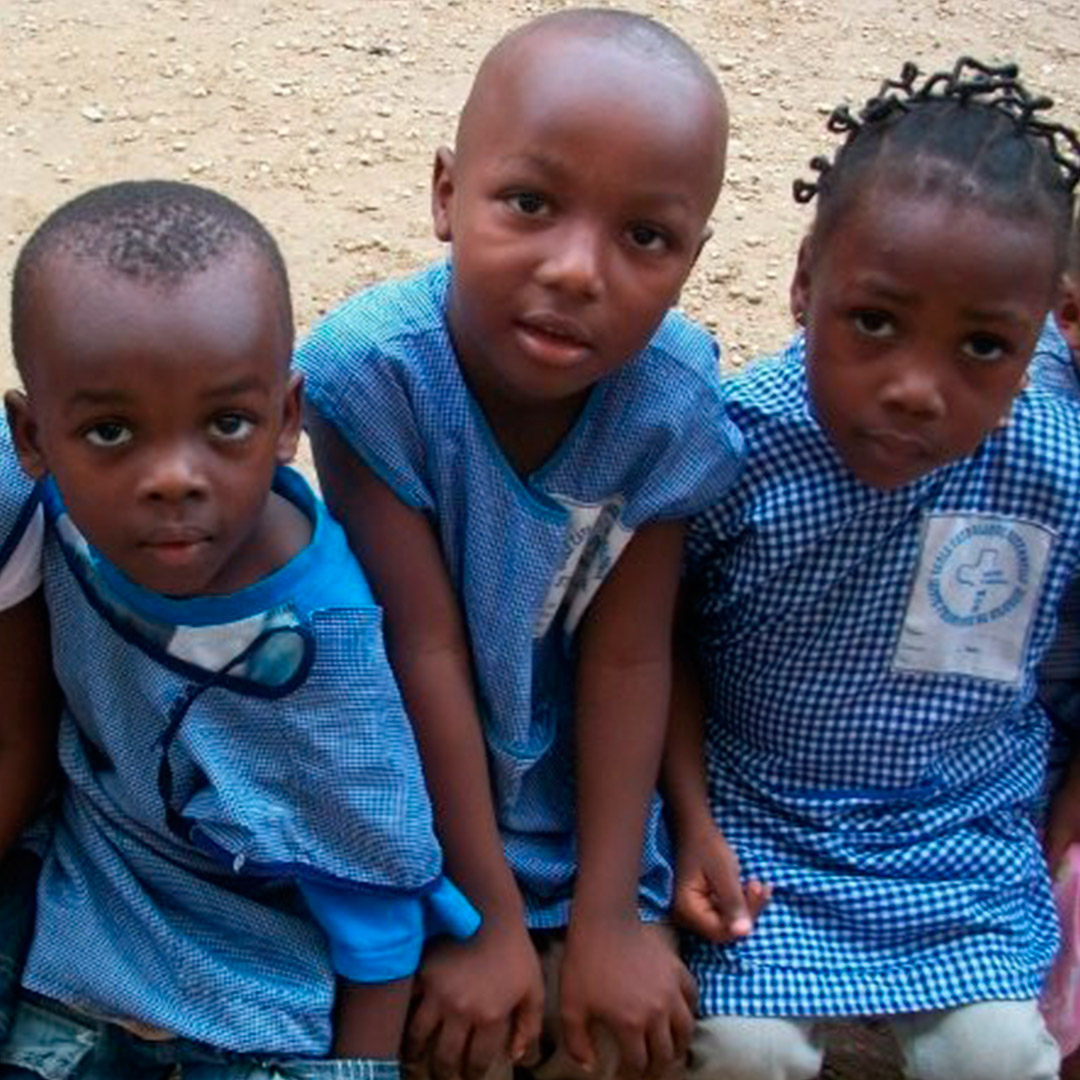 Educative Pastoral
We participate in the mission of educator and human promotion.
The main objective is the integral training of students, to develop in a harmonious way all their possibilities, training them for a free and conscious choice of the gift of faith, which will lead them to an active commitment for the transformation of the world.
Our centers are open to all social classes, preferably those who are most in need.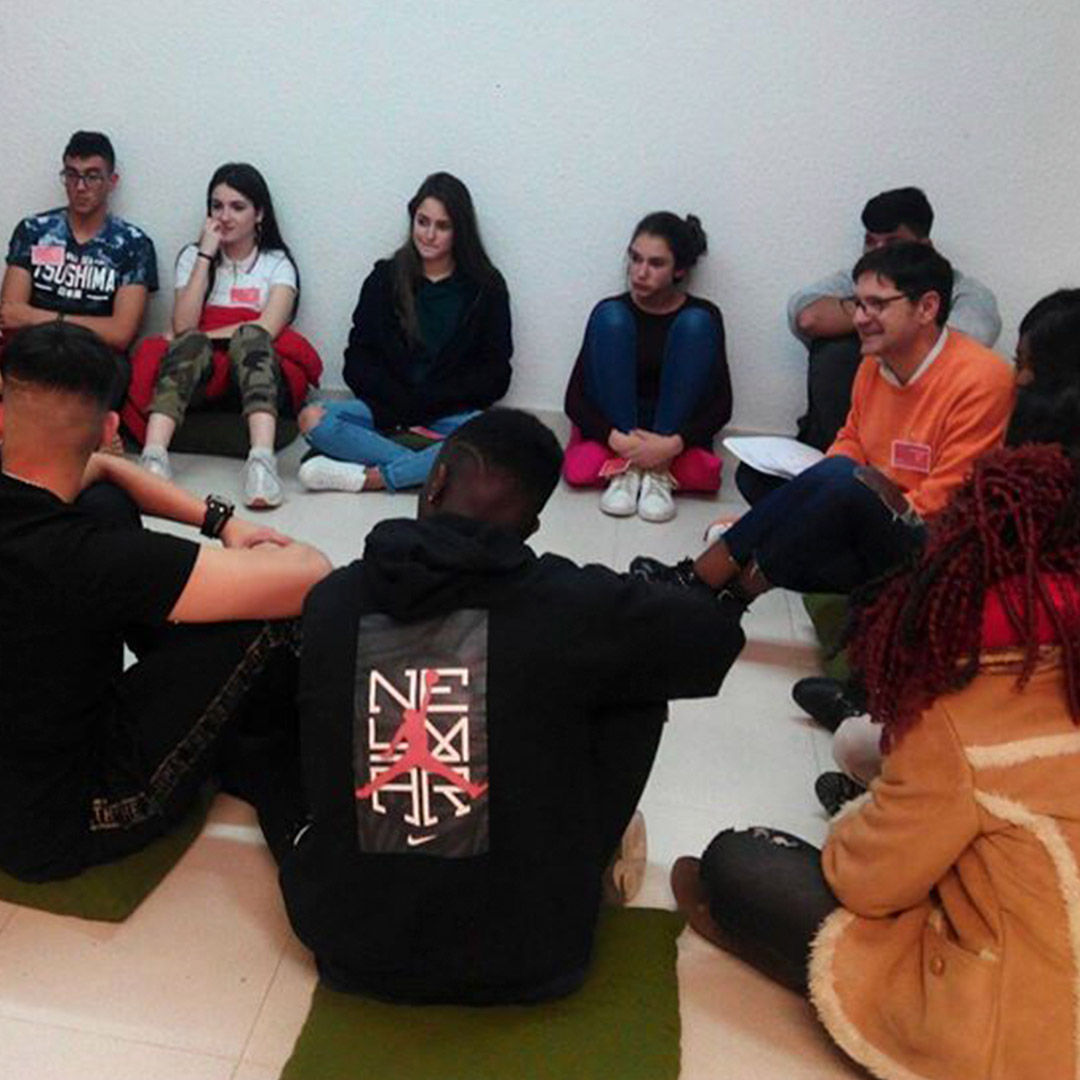 To Accompany Spirituality
The world needs spaces of contemplation and people to accompany its need for transcendence.
In the Institute we have these spaces: houses of spirituality for a great encounter with God and the deepening of the faith. In addition, we accompany personal itineraries of faith.