NORTH LATIN AMERICAN PROVINCIAL CHAPTER.
In an atmosphere of dialogue seeking to reach consensus, in a setting of exuberant nature and silence, the LAN Provincial Chapter was held from Sunday June 19 to Thursday June 23 in Siguatepeque. Mother María Joaquina Lozano, General Superior, and Sr. Cilenia Rojas, her counselor, were there.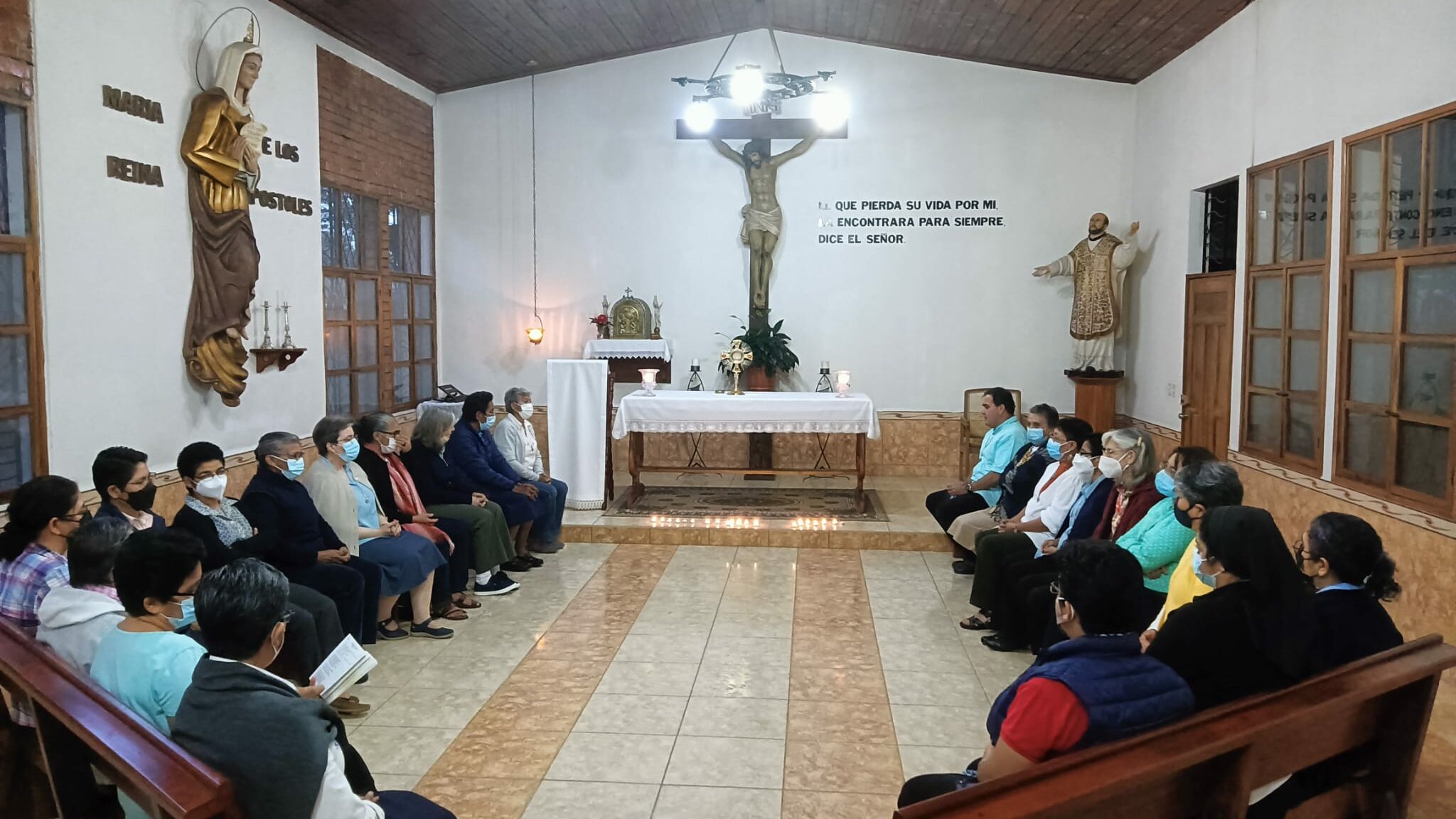 In the Chapter, the report of the past triennium, so strongly marked by the pandemic, was read. However, the provincial government knew how to take advantage of it, strengthening community meetings and gatherings, assemblies and meetings with bursars and local superiors through digital media.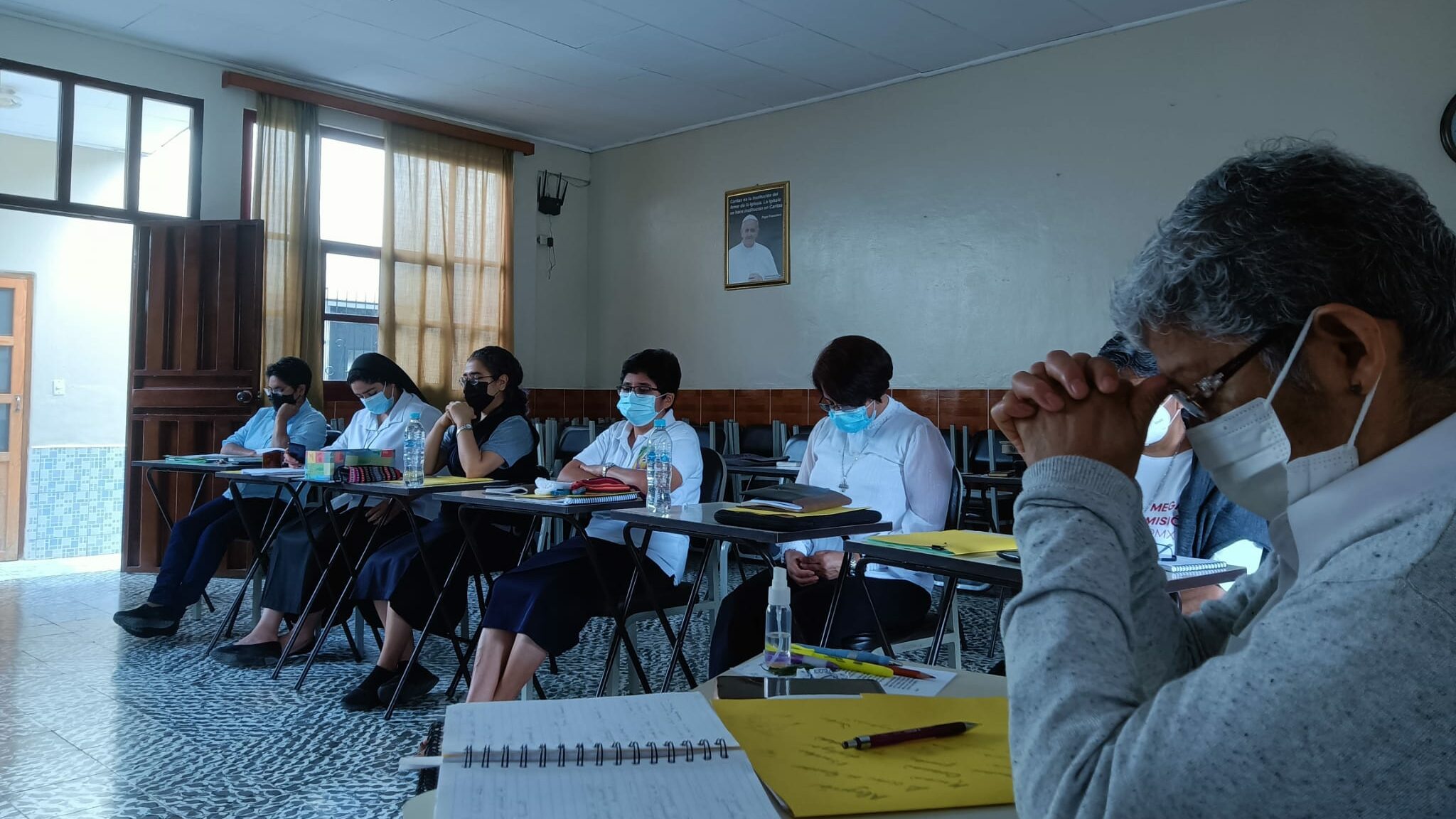 Another great theme of the same has been the discernment of the presences for a renewed mission: "May the Lord grant us the grace to seek and find his will here and now, and to carry it out with great courage and generosity." The provincial superior, Sr. Ludmila García, encouraged the sisters to feel that "we are in His hands and in His Heart. Let's not be afraid." Because, without a doubt, fidelity is not getting stuck in what is established, but looking for where we best respond to those most in need.
Let us pray for the new government elected in this chapter, made up of sisters María de los Ángeles Mejía, Élida Cruz, Columba Bautista and Ma. Isabel López.