ALMERIA, SPAIN
An inter-congregational mission – MCI, Jesuits and Jesuits -, in which one lives, becomes a community, celebrates life, shares concerns for the people of the neighborhood and migrants.
There is a gypsy inculturation, promoting the positive elements of culture, living and encouraging the gypsy pastoral. The work is done in collaboration with Cáritas.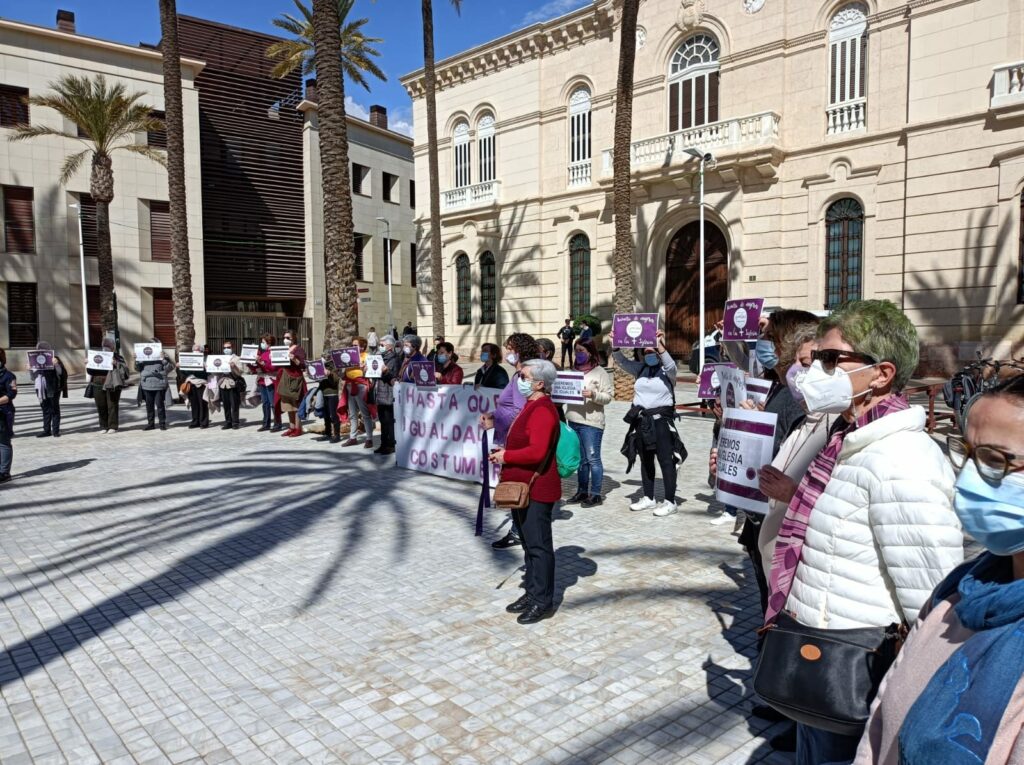 There is a constant going down to the street, to share life with the families, the well-being of the neighborhood, the needs… the sisters are support and guide for social, family and faith issues.
It also collaborates with the Red Cross.
Can you touch Jesus today? There are those who say yes.