TRINIDAD (BENI, BOLIVIA)
From July 15 to 19, the community of Trinidad had the canonical visit of M. María Joaquina Lozano, superior general, accompanied by her counselor, H. Alejandra González.
Trinidad enchants for the warm welcome of its people and the simplicity in the treatment; for its landscape of infinite pampas with exuberant vegetation and for the breadth of the mission that the sisters have carried out for more than 50 years.
The community is as varied in its pastoral experience as the mission they carry out. It is made up of the sisters Benigna Valverde, Vicky Zurita, Lola Molina and Gabriela Guibarra. The mission is developed, basically, in educational ministry and the Word.
Education is carried out at the CEA Nazaria Ignacia, which serves young people and adults in technical and humanistic education.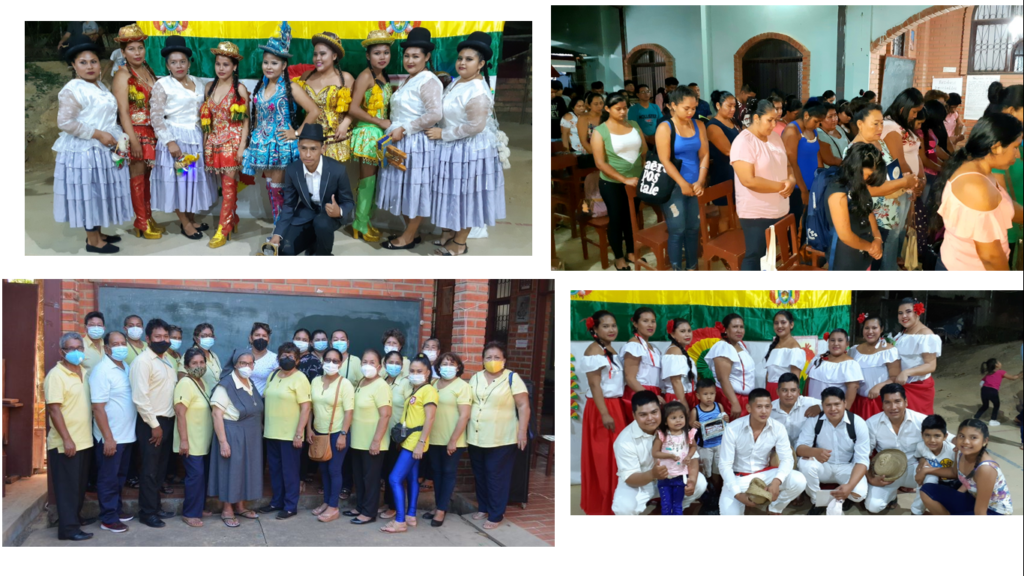 The Pastoral Care of the Word opens its range to serve children, youth and adults on various platforms: the direction of the Pontifical Mission Societies in its areas of action (missionary childhood and adolescence, vocational promotion team, youth ministry), animation of pastoral agents, catechesis in penitentiary centers and in barracks; the administration of a parish with all the wealth that goes with it. In addition, to care for the sick in their homes.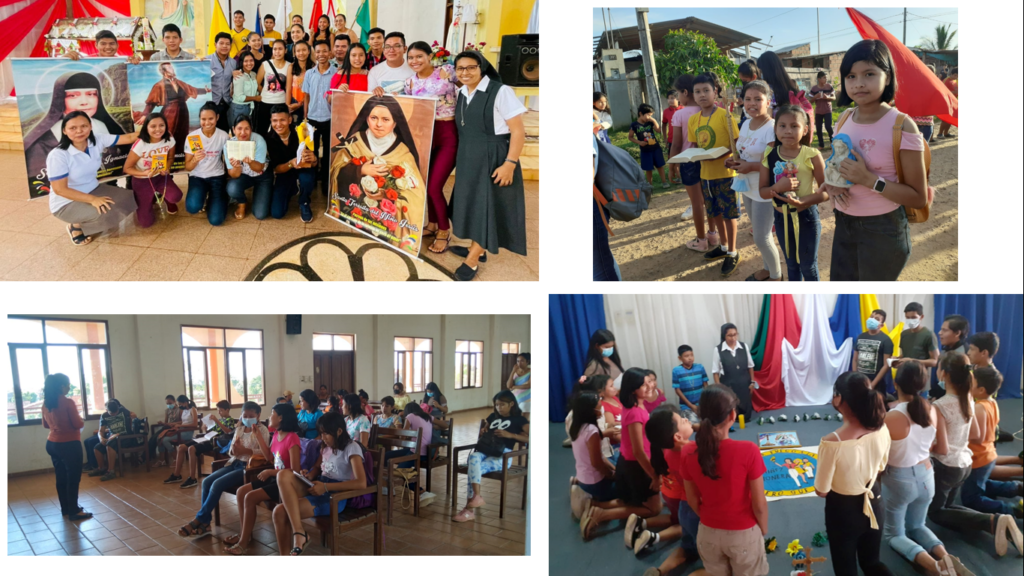 Although the mission is broad, there are many unmet needs.
The visit is intended to encourage mission. In it, we share feeling the call to be an extension of the priests where they do not reach. There are many rural communities that would demand a pastoral presence; ecclesial groups that require formation and animation; lay people who need to be accompanied… then we experience that the harvest is abundant and the workers are few, that we have to beg the owner of the harvest to send workers to it.